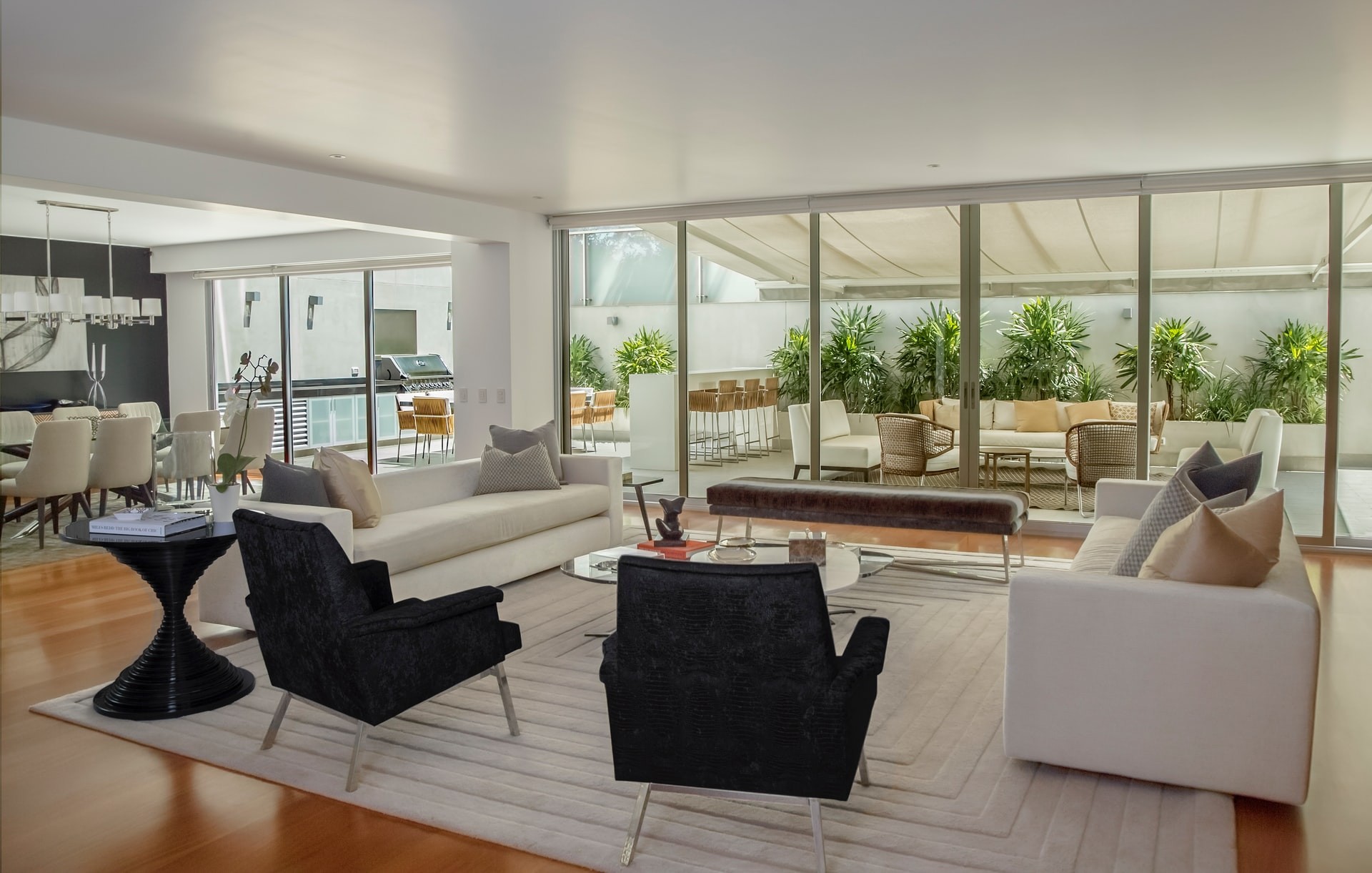 What sets Bill apart is his passion to help all levels of prospective clients equally. I have not seen this with any realtor in the recent hot market present where the normal realtor is just looking to chase down the next low hanging fruit. Buying a home is a very big investment and the hand holding at every level has been critically important to my buying process.

We recently sold our home in Natick MA and had the luck and great pleasure to closely work with Bill Paulson (Keller Williams Realty) as our representative on the seller side. We could not have asked for a better support! When compared to several other realtors that we've experienced in buying and selling houses nationally and internationally, Bill tops them all. He is a true professional, extremely knowledgeable, an excellent listener, super responsive and attentive to details as well as an outstanding performer and negotiator when it comes to close the transaction. And most important to us, Bill is a very fine human being, very friendly, trustworthy, honest, personable and easy to work with. In following his invaluable advice and support the entire process from start to finish was seamless and smooth. By using modern web-based technologies (much differentiated from other real estate agencies) he was able to find us a buyer making a full offer for our home after just 4 days being on the market. Bill truly made the difference for us in all aspects and we cannot thank him enough for all his outstanding efforts to make this transaction a success in no time! We highly recommend Bill for any real estate needs you might have!

Thank you for all the help, support, and hard work to get our house sold quickly--and for a great price.  We're thrilled--thank you.  
Thank you for all your outstanding help in a very difficult family situation.  Your innovative pricing strategy was spot on---thank you. 

We used Bill to sell our home in Needham. Bill is very attentive to all the questions and concerns that a home seller or buyer might have. He is amazingly responsive to calls, e-mails, etc that inevitably crop up when involved in such a major transaction. He explains the sales process in understandable terms from the beginning to the end. He went above and beyond to expedite our sale when there was a question regarding the title that required a bit of investigation. This is something that the attorney would normally do, but Bill obtained the information quickly on his own by going to the county records and doing the necessary groundwork. Bill is a very nice person and we enjoyed getting to know him. He works very hard for his clients. He is detail oriented and provides many suggestions and tools for a smooth transition. One such example is a service called Updater that Bill connects you with which manages the transfer of mail, utilities, etc - all the things that one tends to forget while immersed in the selling / buying of the home. Bill approaches his trade with the utmost professionalism and a calm demeanor. You won't go wrong using his services.                 
Thanks for all your help, Bill.
~ Peter and Laurie (sellers) 

We were forced to put our beloved home on the market while living 3000 miles away in Los Angeles.  Bill managed the tricky and thankless jobs of working around our tenants, staging our home, orchestrating various fix-up projects, and closing open building permits with a level of professionalism we were grateful for.  In a volatile market, he sold our house for a great price in a short amount of time.  More importantly, he gave us peace of mind during what could have been a very trying time.  Bill knows the town like the back of his hand; we would recommend him to anyone looking to sell their house in an anxiety-free and professional manner. 
~ Janet and Doug (sellers) 

My wife and I retained Bill Paulson to sell our home.  When we first met Bill he immediately impressed us for his professionalism and his knowledge and experience in the RE market.  We especially liked the constant and quick 2-way communication – phoning, emailing, and texting. He was available 24/7. Right from the beginning, Bill went into action – open houses, caravan tour for other agents, newspaper promotion, etc.  His personalized client website kept us updated on the status of the selling process. He made many suggestions on home improvements and staging that we acted on.  Within 6 weeks we had an offer!  During the buyer offer stage, Bill skillfully negotiated on our behalf, resulting in a final price better than we expected. 

If you're looking for an agent who is serious, professional, and gets results, we highly recommend Bill.
~ Jim and Norma (sellers) 

I have known Bill Paulson as a parent in the local school system for years, and knew him to be a great, personable guy and a decent person, super organized and very involved with the community through both his job as an agent, but also through his local volunteering in a number of capacities. As we considered agents for our house sale, all of these qualities were very apparent. His sales record speaks for itself, and his thorough marketing plan was impressive. 
Bill is a great communicator, who also has a sense of humor - something that comes in very handy in a stressful situation like a house sale! 
The quickest selling time listed in your survey is "under two weeks". Bill actually sold our property in less than 48 hours, thus beating his 'old' 2017 record of 3 days! Also, Bill had a lot of good recommendations for service providers that we needed in connection with the move. Very helpful. We'd use him again, and have benefited from taking his agent recommendation in our current out-of-state home purchase.
~ Sannie and Kim – seller.

I wish I could select more than 5 stars. I cannot recommend Bill highly enough. He represented my fiancée and me as home buyers. It was a long process because there was not much to choose from at the time we were looking. Agents I've worked with in the past have been eager for me to buy so they could make a quick commission, but not once did I get that impression from Bill. It was abundantly apparent that he wanted us to be happy with our purchase, and to be happy with the negotiated price. When we viewed properties, he pointed out causes for concern that we wouldn't have otherwise noticed or considered. We finally settled on a home, but inspection revealed serious issues (always get a pest inspection for an older home!). It was discouraging, but Bill was not phased and agreed whole-heartedly that it was right to move on. 
I know I am a difficult client, because I get tense when lots of money is involved. Bill always respected even the craziest things I worried about, and gave patient and competent answers and advice, always with our best interests in mind. 
When we FINALLY found the home we eventually bought, Bill negotiated harder than we otherwise would have. I'm not comfortable with negotiation. Bill seemed clued into that. Of his own volition, he got the seller to agree to install a beautiful new fence around the perimeter of the yard (the old one was pretty much gone), and he also negotiated the price of the home down lower than we otherwise would have. He saved us a great deal of money. 
Bill is a pleasure to work with. He is professional, calm, friendly, extremely competent, very responsive and a wonderful ally.
~ Eric and Cathleen (buyers) 

Bill Paulson helped us plan, prep, negotiate and sell our mother's condo in record time. We got the best price the building has seen in months and the process was streamlined by Bill. He is a savvy negotiator and knows how to get the deal... done. I highly recommend Bill to anyone for his knowledge of the market, professionalism, marketing approach, website to manage the many details of the deal, tenacity, sense of fairness and his integrity. Bill is a fabulous realtor who I recommend without reservation. 

Bill is extremely knowledgeable about the Needham area and was invaluable in informing us about various aspects of the town. He was patient with us, respectful of our budget and wish list and never pushy. In dealing with the final offer process he made everything seamless and sent helpful reminders along the way. I would strongly recommend Bill to anyone.